Every Accessory You Need
Leave it to us to take careof the little details. Rent A Tent has every accessory you will need for your event.
Lighting, dance floors, tables and chairs to bar set ups and heaters.
Bar Setups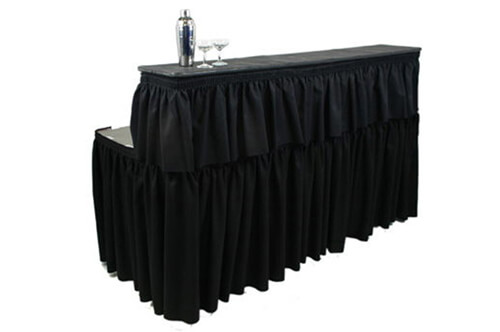 Tent Decor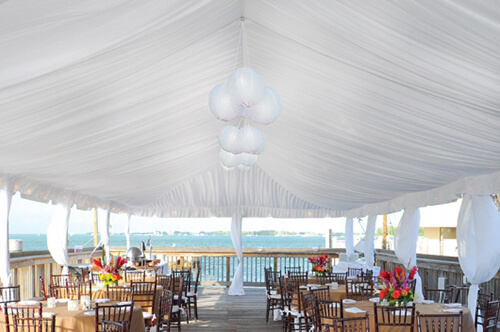 Chairs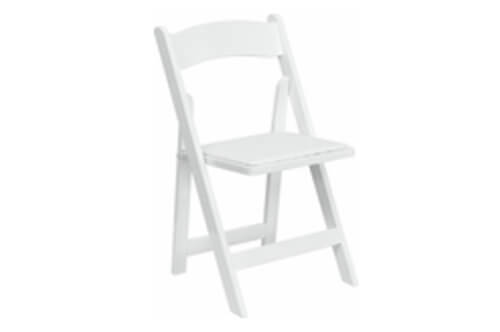 Tables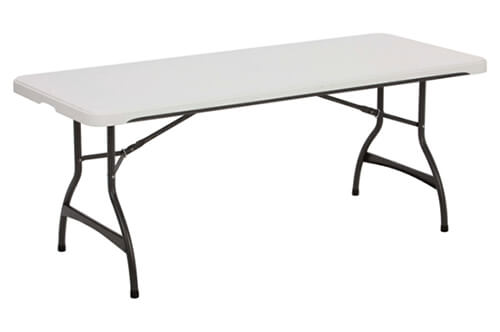 Stages
Linens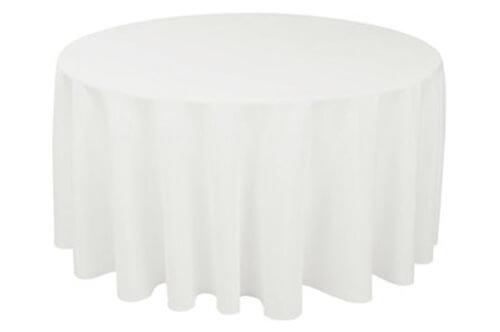 Rent A Tent Online offers a wide variety of linens.  We have tablecloths, runners, napkins & sashes in all colors, sizes & materials.  Please visit www.werentlinens.com to view most of our offerings.
Lighting

Rent A Tent Customer Reviews
We love being the industry leader in giving people the tools they need to host events they'll never forget, but don't just take our word for it. Check out how Rent A Tent is helping people create memories to last a lifetime.
"In my experience as the event coordinator for the Louisville Free Public Library, Rent A Tent is 100% professional and dependable. They have supplied tents for many of our large, public events. The tents are always in great condition and their set-up crews are always on-time, professional and courteous."
"Service and staff was wonderful! The communication leading up to the event was quick and easy – answered any and all questions I had. Will definitely be using them in the future!!!"
"Nothing but amazing to work with. Katie is a gem and responded to my every request in a timely and positive manner. All aspects of this company is what you wish every vendor could be; easy communication, hard working, on time and produce excellent work."
"We used RentATent to provide our tables, chairs, tents and dance floor for our September wedding. They were absolutely fantastic! The staff is very pleasant and easy to work with. They came out ahead of time to set up so we didn't have to worry about it day of. Everything was in great condition and was absolutely beautiful. They were there bright and early the day after our wedding to take everything down so we had one less thing to worry about. I would highly recommend them!"
"Rent A Tent was amazing. They provided the tents, tables and chairs for my wedding in Crestwood, Kentucky. Katie was great to work with and returned my calls promptly. They were extremely flexible with last minute changes and set up tents ahead of time. Rental equipment was in great condition. I highly recommend Rent A Tent and would definitely use them again."
"We used Rent A Tent to provide tents, tables, chairs, and heaters for an event we held at Otter Creek near Brandenburg. Katie and her team were great to work with, and very responsible and flexible in last minute changes made before delivery. The set up crew were quick and efficient, and clarified tent placement. The rental items were all clean and in good condition. We would use Rent A Tent again."